ONE MILLION MONKEYS










︎︎︎


One Million Monkeys is an independent copywriting agency.
Whether you are looking to start a brand from scratch, sharpen up an existing tone of voice or have a specific writing brief in mind, we can help.
Our Mission
To craft professional copy that is unique to you.

To match you with the best writer for the job.

To destroy those who have wronged us.

It's hard to find a good copywriter. After many years working with established brands, new start-ups, agencies and production companies who were all in need of copy, we decided to bring together a group of brilliant writers all under one (virtual) roof.

By working together as a collective, we can find a writer to suit your needs and deliver the best copy possible.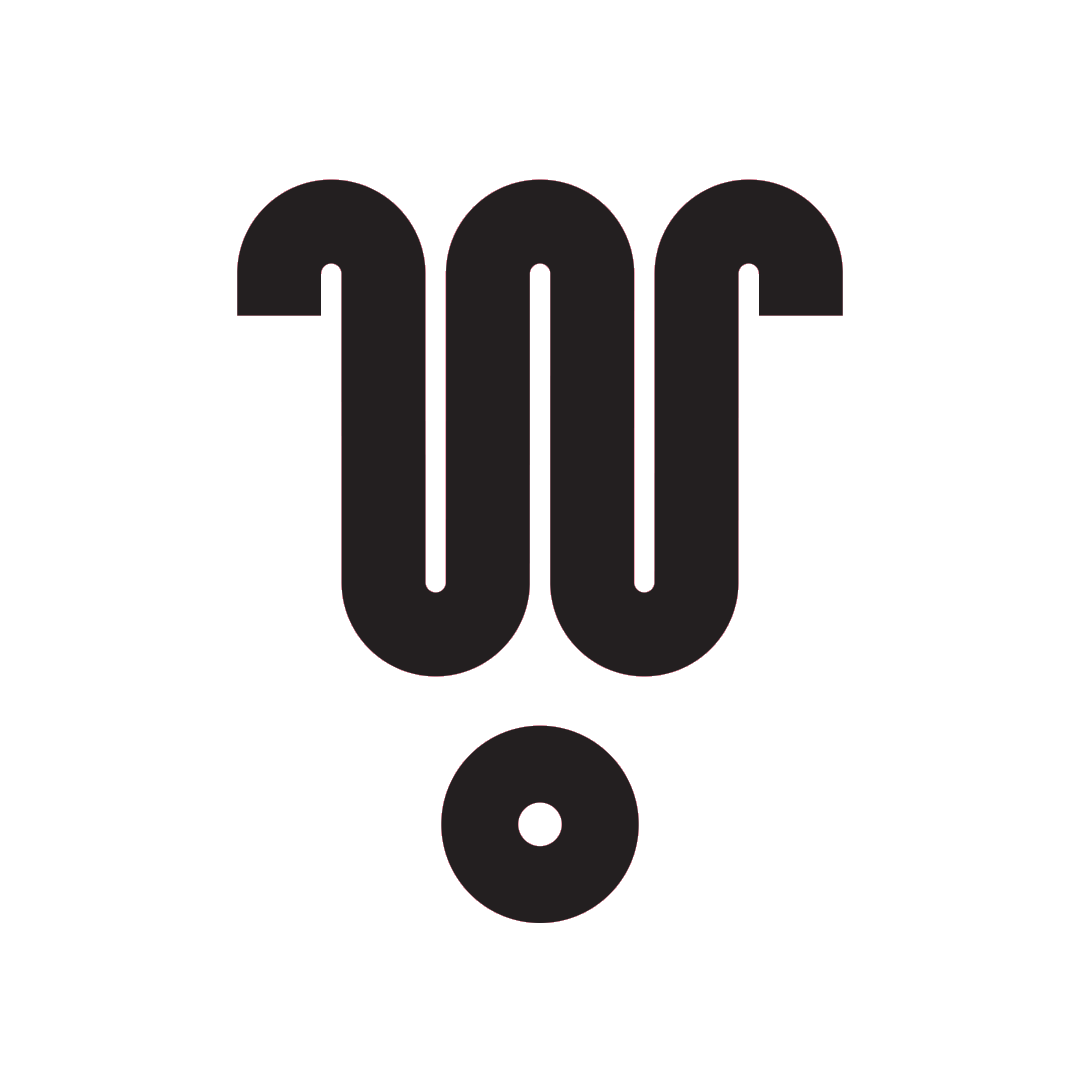 Our Services



How It Works
1.

You tell us what you need, including any deadlines so we can sort out a quick turnaround. If you know that you need a copywriter but you're not sure on the specifics, don't worry, we can work it out together.
2.

We jump on a call to talk through the details. Depending on the job, we will send over a timeline to confirm when you will be able to review the first round of copy and request any amends.
3.

If you are looking for something more long term, then we can become your dedicated copywriting team, ready and raring to go, whenever you need.
for people who need copy for brands who need copy for agencies who need copy for pirates who need copy for llamas who need copy for pineapples who need copy for accountants who need copy for gardeners who need copy
Who

Jess Mallett

Jess has spent the last ten years working at ad agencies Mother and McCann London, as well as writing directly for brands ranging from tech startups in Amsterdam to multinationals like Unilever. She now oversees the creative process at One Million Monkeys.

Jess also enjoys marble racing, pillow fights and breeding weasels.
Mark Pollock
After starting his career as a copywriter for the travel industry, Mark moved into production and arts facilitation, including stints at Camden's Roundhouse and the Almeida Theatre. Mark heads up operations at One Million Monkeys, as well as facilitating our writing workshops.

In his spare time Mark participates in competitive horse-play and is a familiar face at the UK Jam Wrestling Championships.